Blog
This Genius Invention Keeps You Connected With Your Loved Ones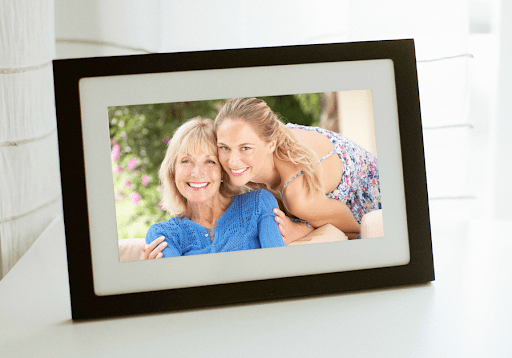 During times like these, it can be difficult to be away from people you love. How do you make sure you stay connected and put a smile on that special someone's face each and every day?
It's called Skylight.
Skylight is a touch-screen photo frame that the whole family can send photos to. It's super easy to use - you just email a photo to the frame and it appears in seconds!
Skylight is great for connecting friends, family, and loved ones from all over the world in just seconds. Whether you're forced to stay at home, have loved ones in care facilities, or simply live across the country, Skylight makes the distance feel so much easier.
Other families are loving it too:
"I highly recommend Skylight Frame especially during this time of social distancing when older folks can't get out. My 90 year-old mom is LOVING the pictures we email to her frame! It's such an easy way to make her feel connected and loved!

"Tomorrow is my mom's birthday. Since we can't see her in person we will be sending lots of fun photos to her!"

"We bought a Skylight for our 92-year-old mom. She absolutely can't tear herself away practically. The best gift you can get an elder, I can't recommend this enough."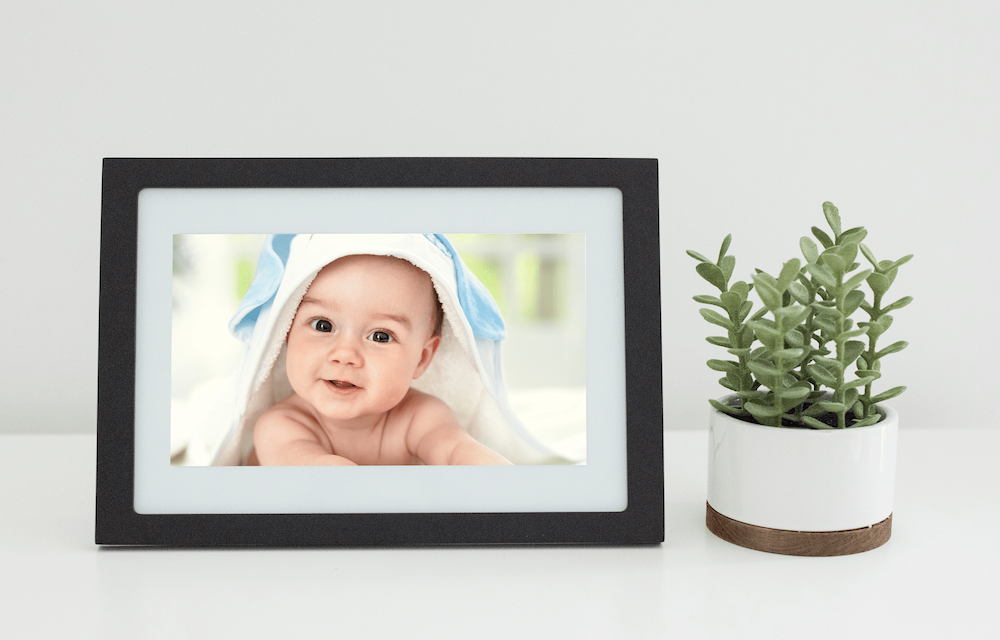 I can't think of a better product for far apart families that want to stay connected. Skylight helps loved ones relive special memories as well as create new ones to share. With its easy-to-use touch screen and ability to send photos from across the world in just seconds, Skylight is the best tool to keep in touch. You'll be wondering what life was like before you had all these wonderful memories at the touch of your fingers!