This Genius Invention Is The Perfect Mother's Day Gift This Year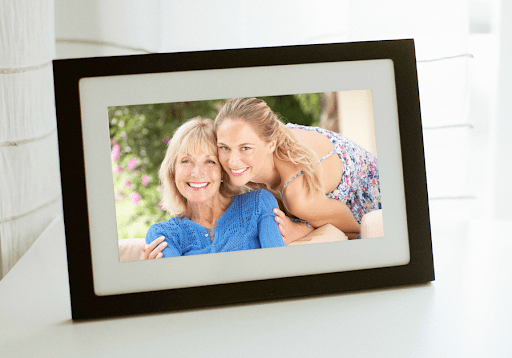 My mom is one of the most important people in my life, but she is also one of the toughest people to shop for. I've tried it all–flowers, jewelry, even some fancy dinners–but I can't seem to find the right gift that shows her how much I appreciate her. That was until last year when I found the perfect gift that blew her away.
It's called Skylight Frame.
Skylight Frame is a touch-screen photo frame that the whole family can send photos to. It's super easy to use–you just email a photo to the frame and it appears in seconds!
It's the perfect gift for moms because it helps them stay connected, even when loved ones are far away. Wherever you may be, Skylight Frame makes the distance feel so much easier.
Other families are loving it too:
"I highly recommend Skylight Frame especially during this time of social distancing when older folks can't get out. My 90-year-old mom is LOVING the pictures we email to her frame! It's such an easy way to make her feel connected and loved!

"Since I can't see my mom this Mother's Day, I will be sending lots of fun photos to let her know I'm thinking about her!"

"I bought the Frame for my mother and mother-in-law last year and they absolutely love it! Now everyone is in the loop on what's new. Very easy to use for everyone."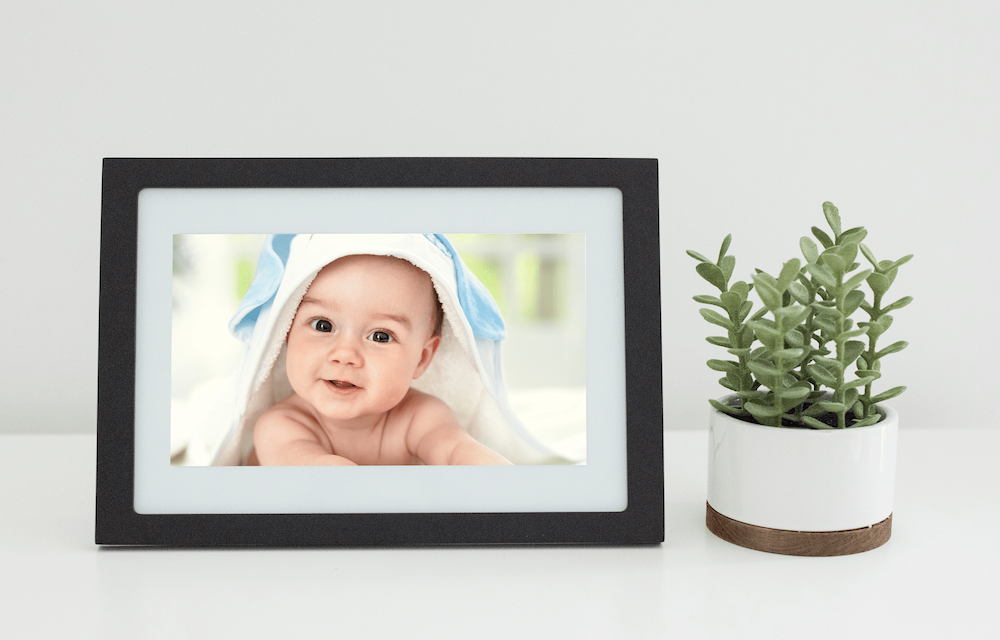 Skylight has brought so much joy to my family this past year, and I can't recommend it enough as a gift for mothers everywhere. Even though my mom is not tech-savvy (to put it lightly), Skylight Frame has become the one gadget she swears by. As long as you keep sending photos, it'll keep putting a smile on her face!
And if you're in the market for tips... You can get everyone in on a secret surprise that will make your mom's day. Get the whole fam to send a few photos to the new Skylight email account before Mother's Day. So, when mom plugs it in, voila! Up pops dozens of pictures from all her loved ones, no matter the distance.
So, do yourself a favor and check Skylight out at the link below, and get ready to share the love!