Blog
This Genius Invention Is The Perfect Birthday Gift For Loved Ones You Miss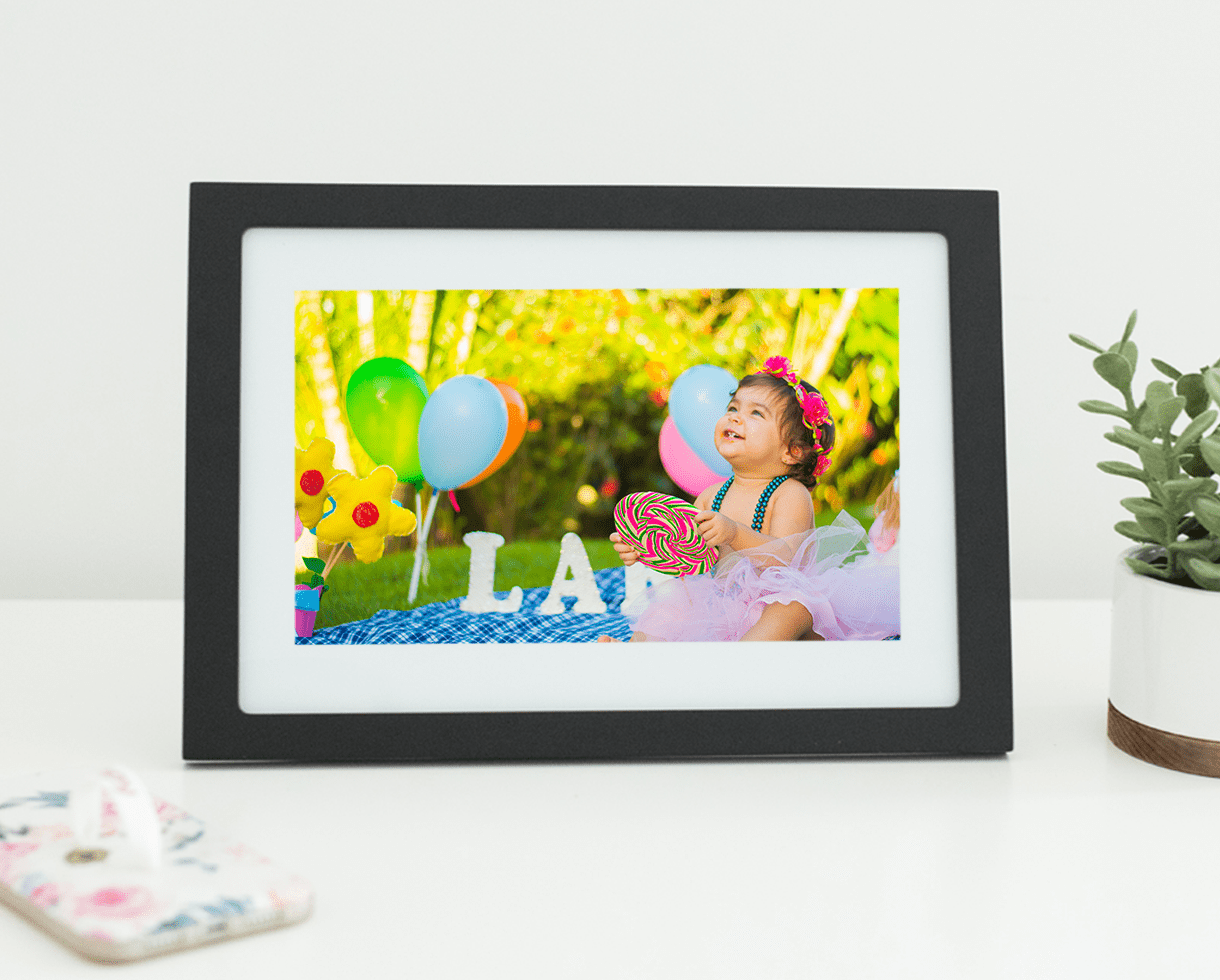 If you're anything like me, you've easily spent hours scouring the internet in search of the perfect birthday gift for that special someone. It's tough to find the balance between a gift that's personal yet functional, and even more so, it's hard to find a gift that shows how much you really care.
That's why I love Skylight Frame.
Skylight Frame is a digital photo frame that lets you email photos to the birthday person anytime, from anywhere and they appear in seconds. Plus, all of their friends and family can send photos to their Frame too!
With just the click of a button, you can share your favorite memories with your loved one, each and every day. And let's be honest… is there a better gift than receiving tons of photos from all of your favorite people?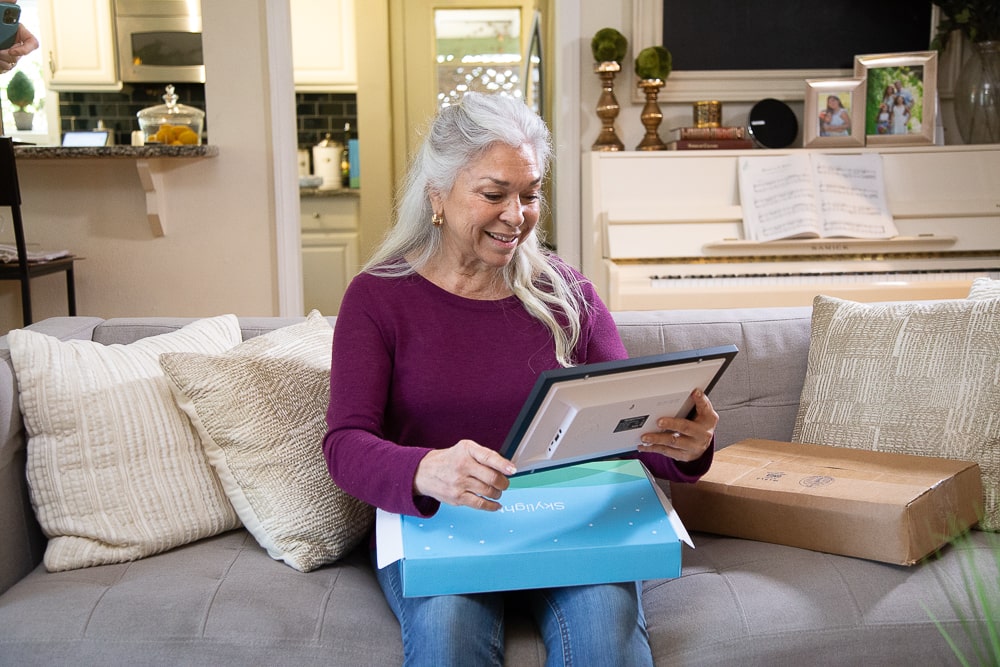 Thousands of customers are loving it too!
"I got a Skylight for my sister for her birthday last year. She loves having pictures pop up, and I love sending them! I've never given a better gift." - Leslie S.

"For our 91-year-old mother who can't seem to get the pictures we send to her phone. Now she can just sit back and enjoy as they scroll by!" - Nancy R.

"This is among one of the best gifts I have ever received. It brings me so much joy to see new pictures of everyone I love every day."- Rachel G.

And if you're still not convinced, get this: you can get family and friends in on the birthday surprise! Just share their unique Skylight email address and when they plug it in, voilà! Up pop dozens of photos from all of their loved ones, all in one place. So, do yourself a favor and check out Skylight Frame at the link below. I promise you won't regret it.