Blog
This Digital Frame Has A Magical Feature That Makes It The Perfect Valentine's Day Gift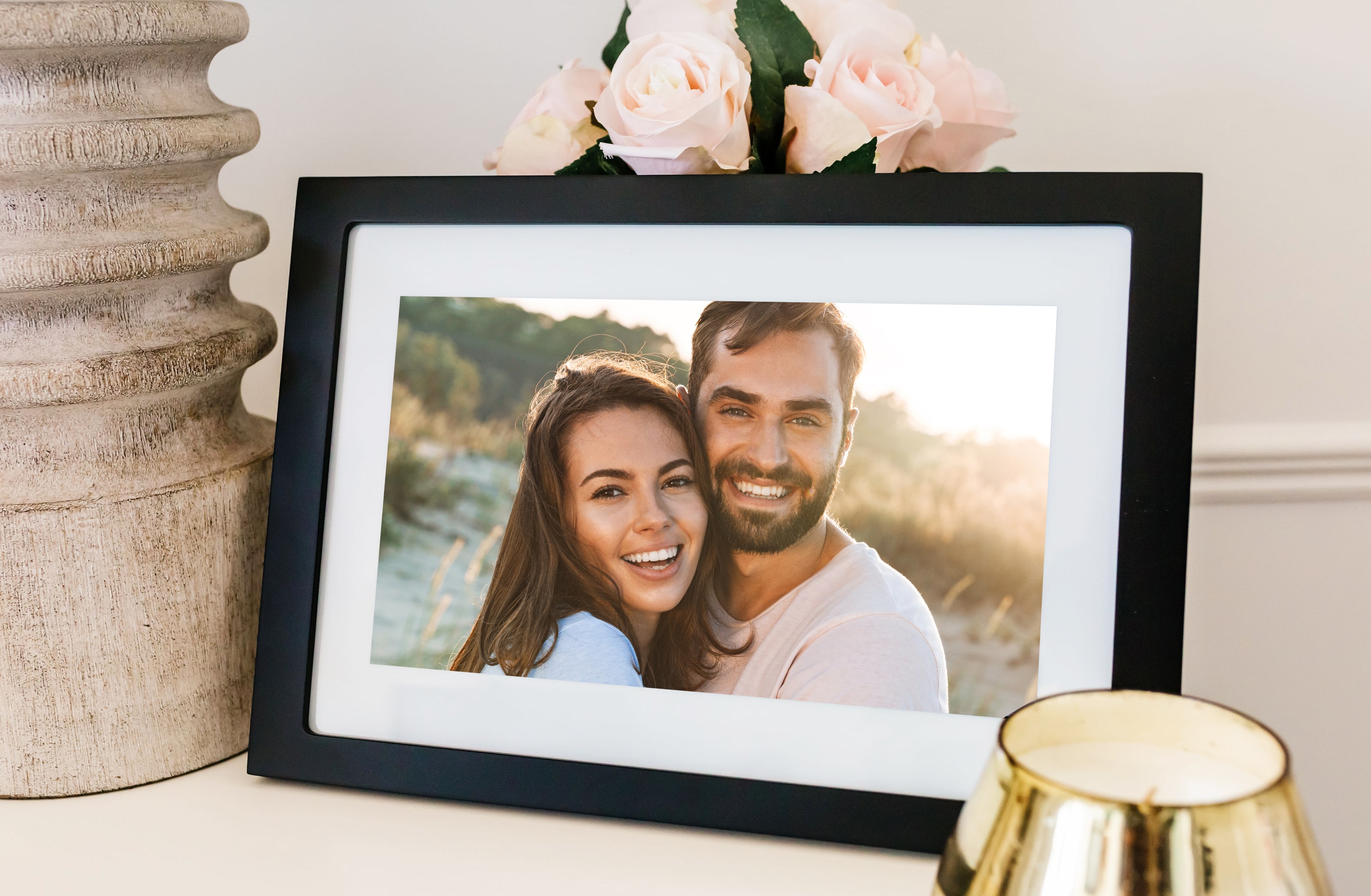 This Valentine's Day, give your loved one the gift that will keep you connected—no matter how far apart you are. Why settle for flowers and chocolates, when you can give them a gift to remember all the fun memories you've shared?
I'm talking about Skylight.
Whether you're in a long-distance relationship, looking for a new way to stay connected during quarantine, or just seeking the ideal gift, Skylight Frame is destined to put a smile on your loved one's face each and every day. Simply send an email to their frame and watch your favorite memories together pop up right in front of your eyes! With its sleek and easy-to-use look, Skylight Frame is the easiest way to cherish your special moments forever.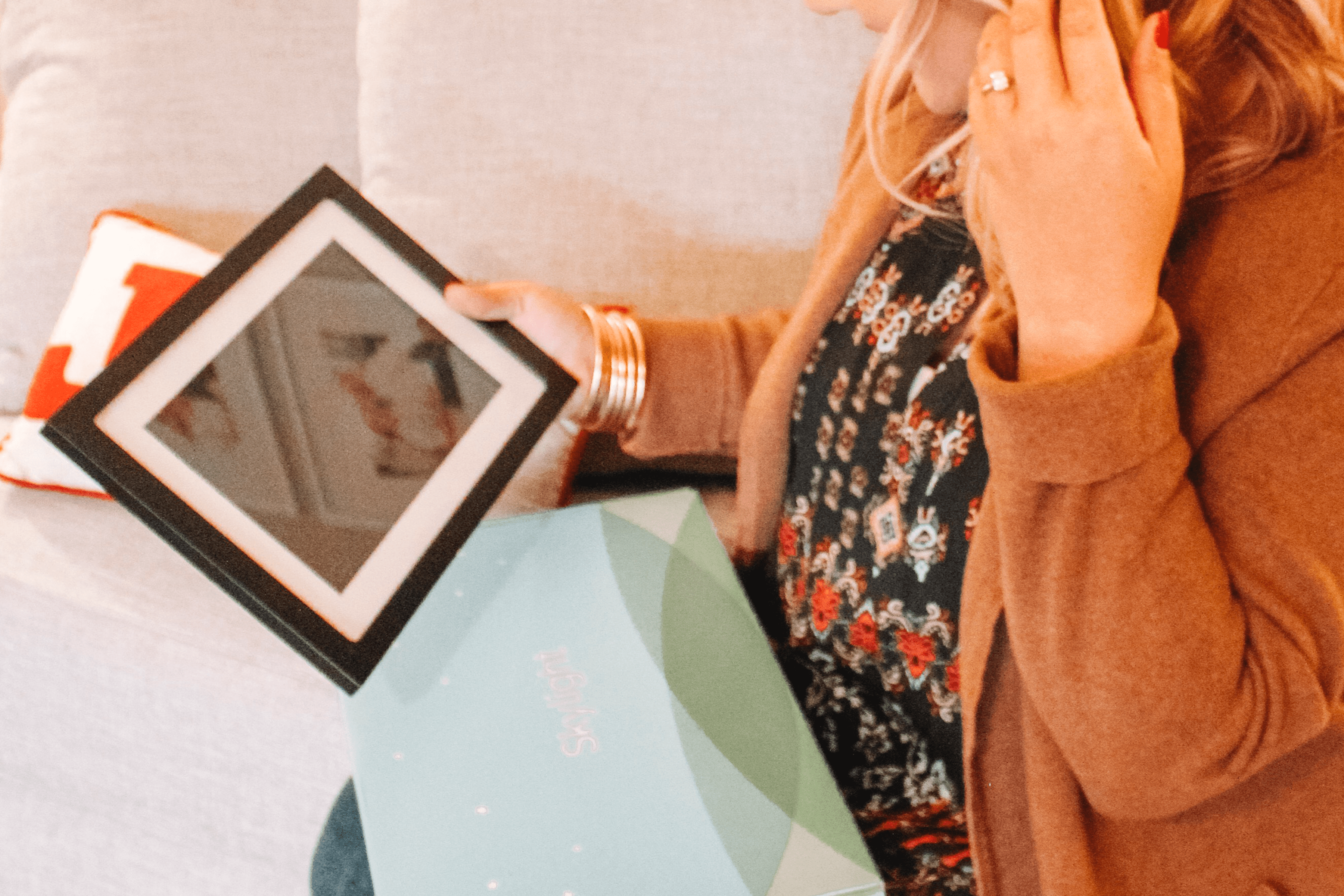 "My husband and I spent a few weeks apart this past year due to COVID-19. He got me a Skylight as a gift to help make the distance a bit easier and sent me photos every day with captions that he was thinking of me. Now we have the Skylight on display in our living room, and I get to see not only photos of us but also new photos from the whole family. I truly can't think of a better gift, especially in these unusual times."
If a picture is worth a thousand words, Skylight is worth a million… or more. As long as you keep on sending photos, it will keep making your special someone smile. Don't let your most treasured moments sit on a phone or collect dust in a photobook—display them for all to see! Store your memories in a special place that will always remind you of the one you love most.
So, do yourself a favor: skip the chocolates and flowers, check out Skylight at the link below, and get ready to show that special someone just how much you love them.