Blog
This Digital Frame Has A Magical Feature That Keeps Loved Ones Connected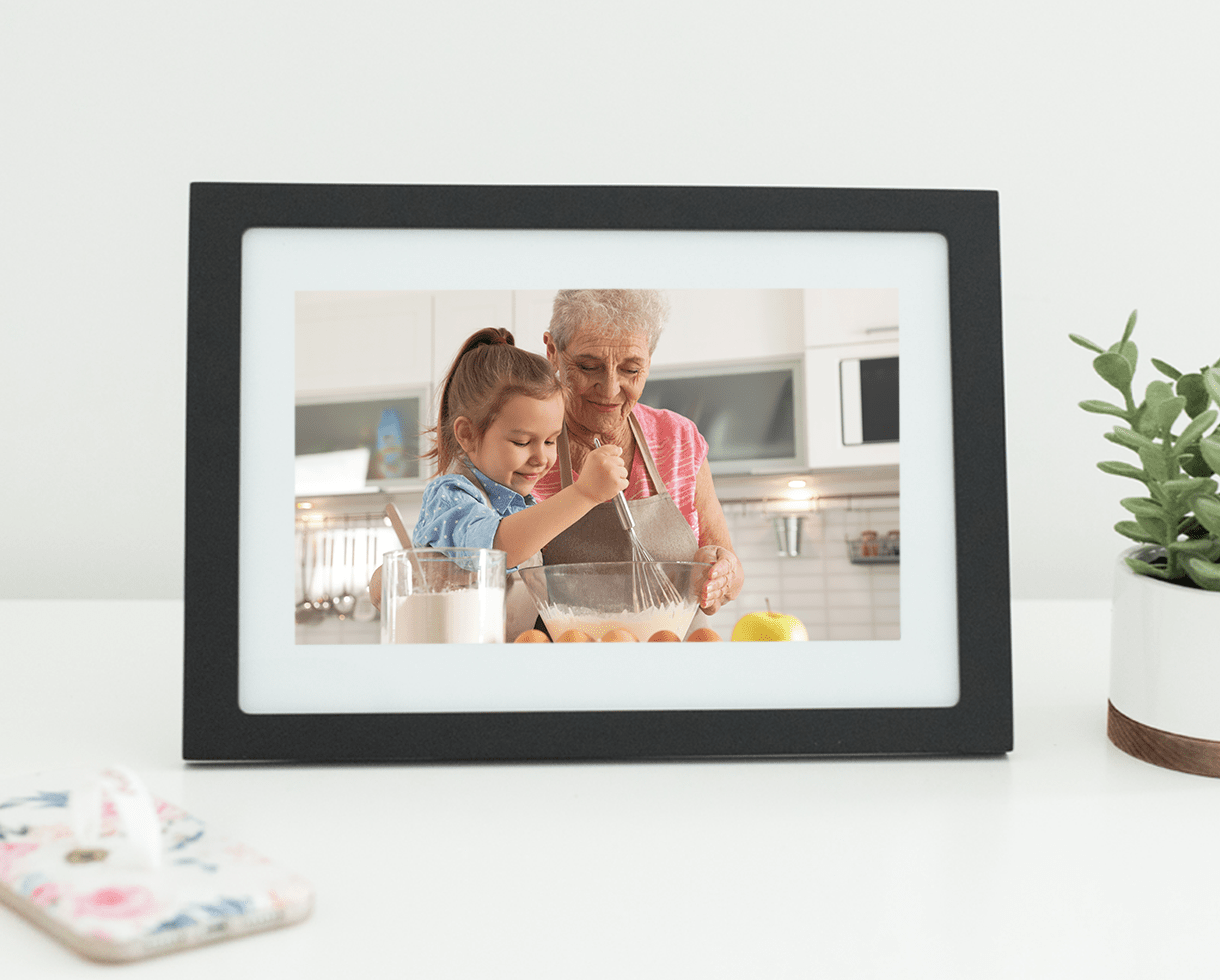 Much like everyone else, I never would have expected that the past year would be full of lockdowns, quarantining, and social distancing. Even more so, I never would have expected that I would have to find new ways to stay close to my family without being able to physically visit them. I wish I could say video chats felt the same, but they don't. And with a baby on the way, I knew I had to find a new way to stay connected.
That's when I found Skylight.
This digital photo frame is unlike any other. It has this magical feature that makes it perfect for social distancing: all you have to do is email the photo, and it appears on the Frame in seconds! In other words, the whole family can send photos anytime from anywhere and make my parents' day with just the click of a button.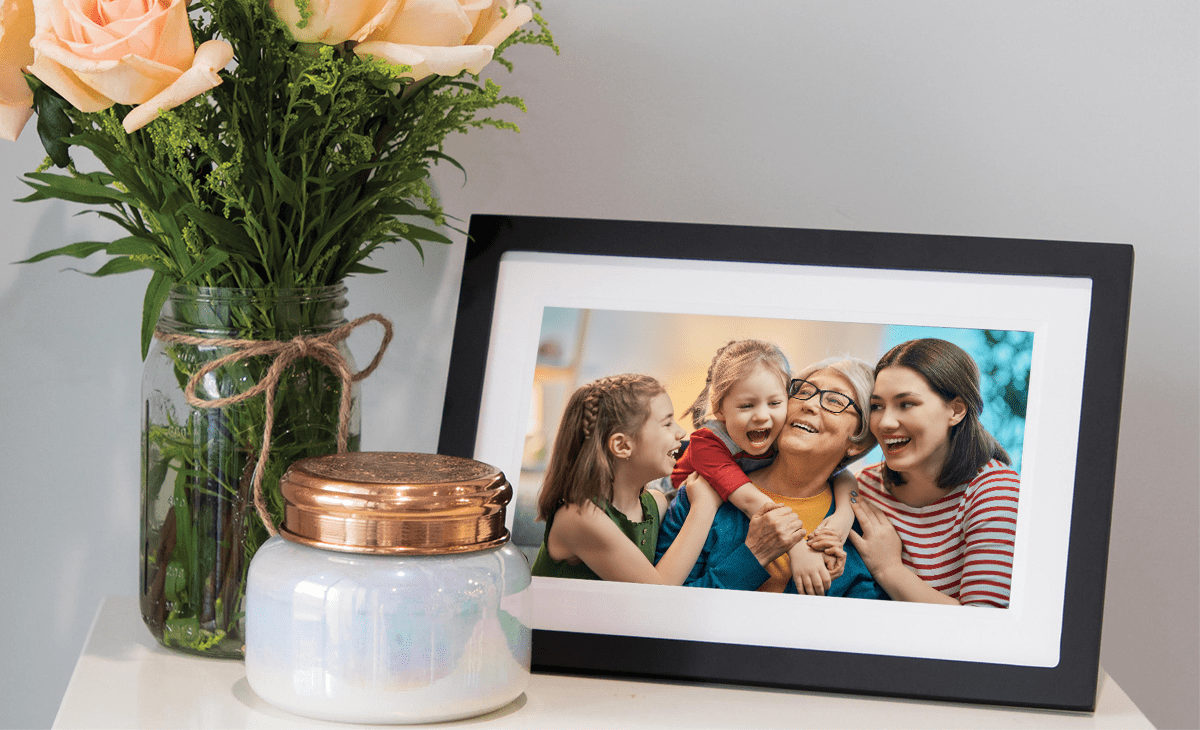 As someone with a mom who doesn't even know how to print a document, I was really nervous that any new device would be too difficult for my parents to set up on their own. Thankfully, Skylight's setup was effortless. All my parents had to do was plug it in and type in the Wi-Fi password. No frantic videochat walkthroughs needed!
Other families are sharing the love too!
"I bought one for my grandma who lives across the country from me and can't seem to get the pictures we send to her phone. Now, she can just sit back and watch them scroll by!" - Matt I.

"My parents live hours from me. It's a perfect way for them to see their grandchildren as they grow. And they LOVE IT!" - Faith K.

"My granddaughter gave me one for Christmas with almost two hundred pictures of my great-grandson Wyatt. I see him every day and it makes my day, it truly is a wonderful gift." - Rosario F.
I can't think of a better way to stay connected with loved ones. It truly is the one gadget my parents swear by. So, do yourself a favor and check Skylight out at the link below, and get ready to share the love!