Blog
This Clever Gadget Is The Perfect Father's Day Gift For Busy Dads!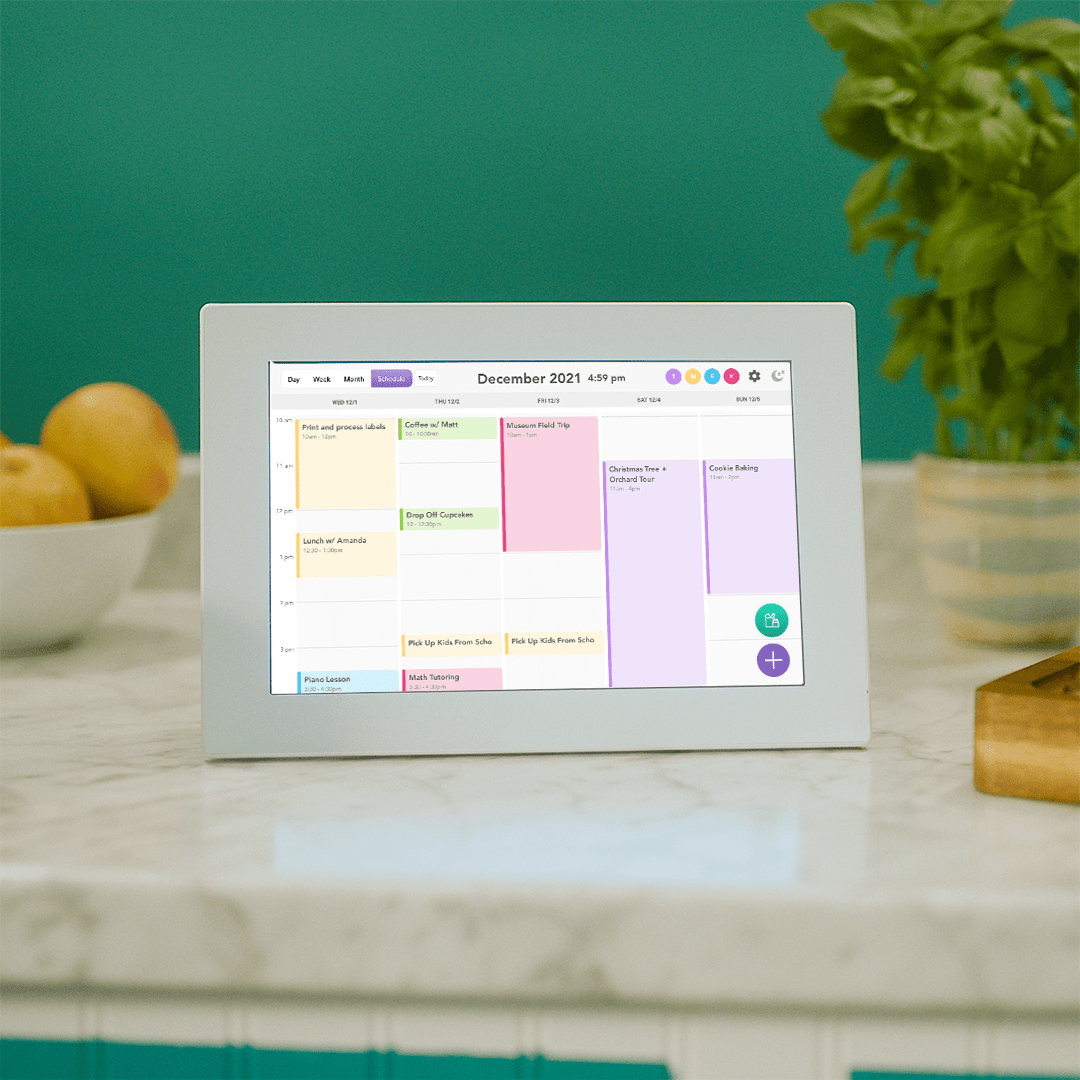 These days, it's so hard to find the perfect gift for Father's Day. Every year, it feels like dad, grandpa, or whoever you're shopping for has already seen it all — new tools, cologne, or other standard dad gifts... But a few weeks ago, I found a product that was so good it made my dad happy dance when I gave it to him! It's truly a game-changer, and I can't recommend it enough for Father's Day.
It's called Skylight Calendar.
Don't let the name fool you — it's more than just a calendar. This device displays all of Dad's events in one place. And it's so easy to set up! All he has to do is turn it on, connect to WiFi, sync his online calendar (Google, Apple, or Outlook), and voila! All of the events are right there on the display — and he can even color code by person.
But that's not all. Here's the real kicker: Skylight Calendar also has a mobile app, so Dad can plan things on-the-go. Through the app, he can edit his grocery list, create a meal plan, and make a to-do list. It's amazing!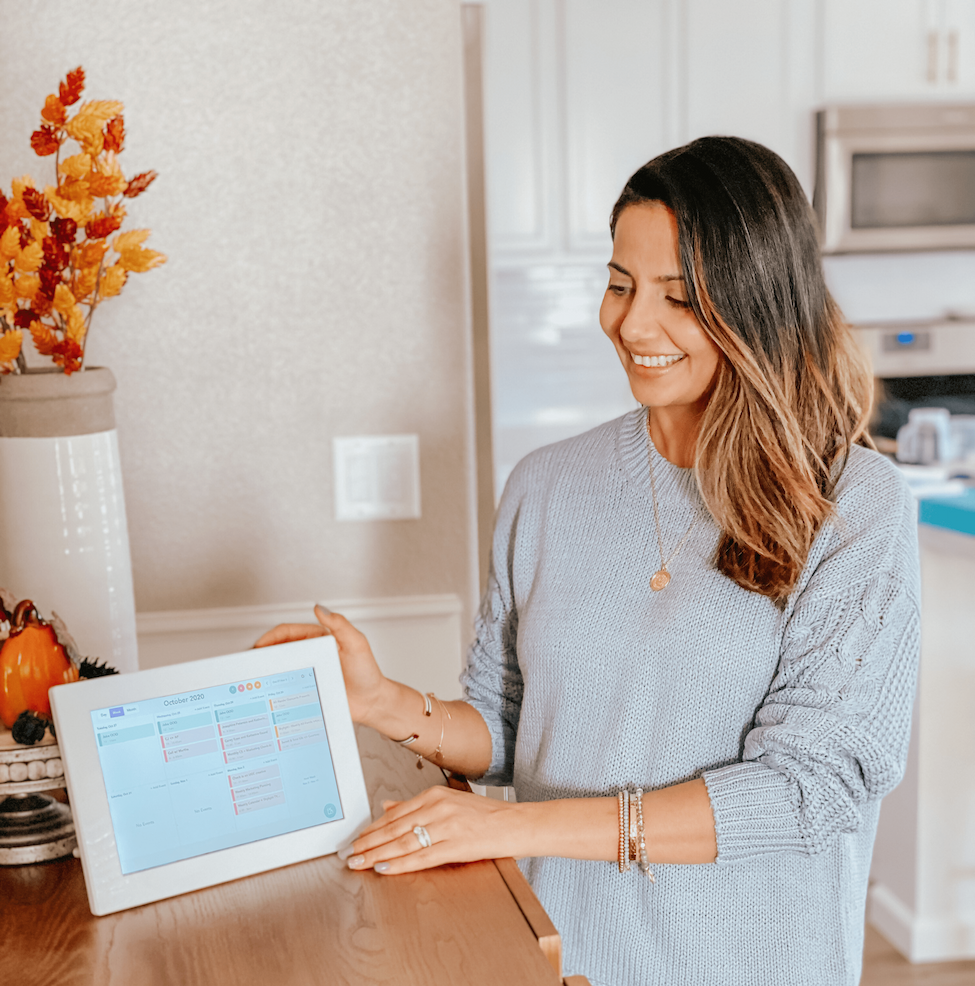 Even though my dad is not super tech-savvy, Skylight Calendar has become the one gadget he swears by. He uses it for everything and has been recommending it to all of his friends. It's the perfect gift that he didn't know he needed.
So, do yourself a favor: skip the usual dad gifts, check out Skylight Calendar at the link below, and get ready to make Dad's life easier.