Blog
Meet The New Family Must-Have: Display Your Family Calendar and Photos All-In-One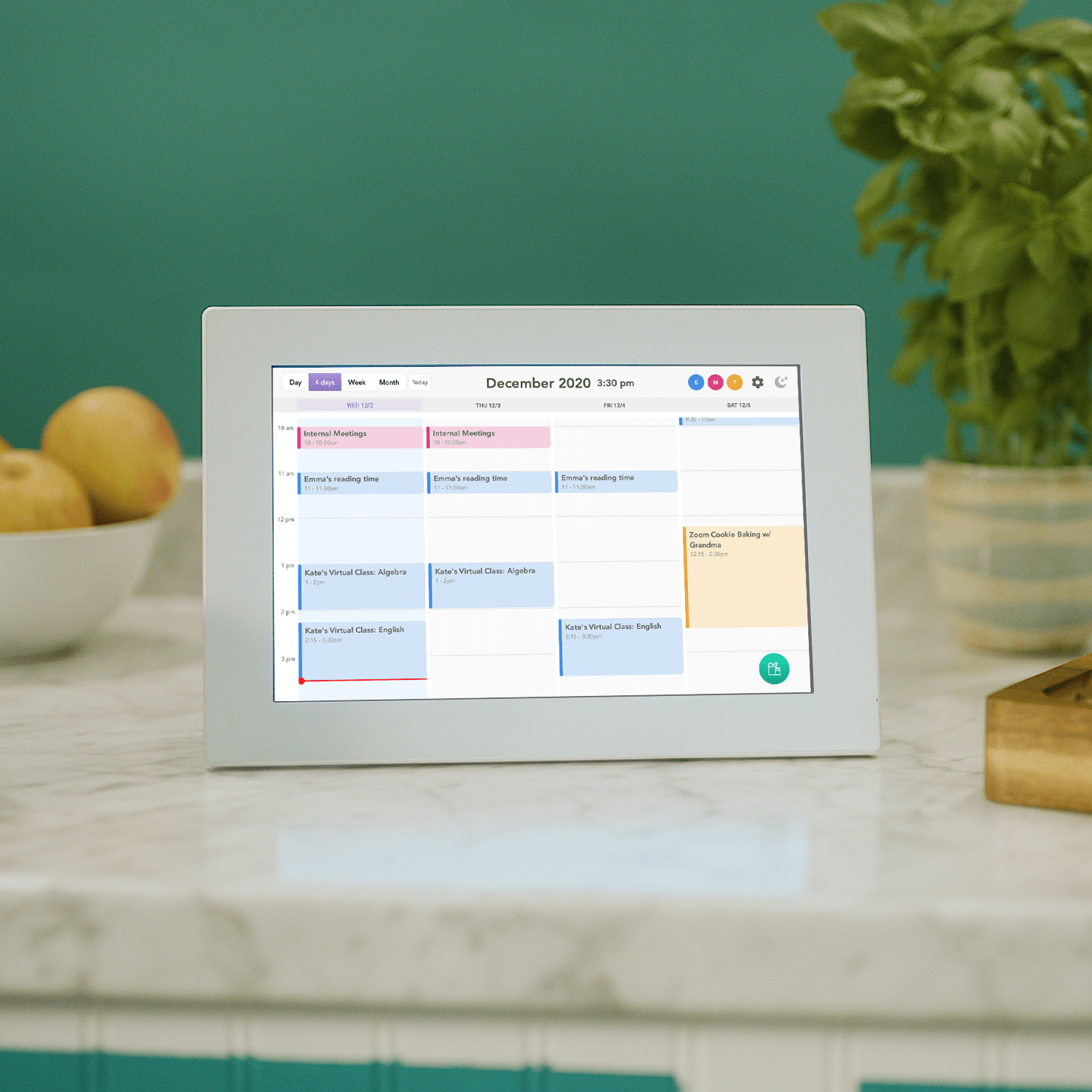 I've been using the same old family bulletin board for years. It's got the kids' calendars, family photos, even a little space to write silly messages. But like everyone else, I never would have expected that my 2020 would be riddled with so much change. From quarantining to online school, the bulletin board quickly became a mess. I felt like I was putting so much effort into maintaining this thing that no one was checking. That's when I decided to look into other options. I wanted something that helped me stay organized but still felt like a family-friendly device.
That's how I found Skylight Calendar.
Skylight Calendar is a digital calendar and picture frame all in one. It displays both your favorite memories and your most important events on the same device. There's nothing like it, and it's incredibly easy to use. You just turn it on, connect to WiFi, sync to your calendars (Google, Apple, Cozi, Outlook, or Yahoo), and voila! All of the events are right there on the display—and you can even color code by person. As for the photos… that's a breeze too! All you've got to do is send an email to your custom Skylight Calendar email address and the photos pop up right in front of you.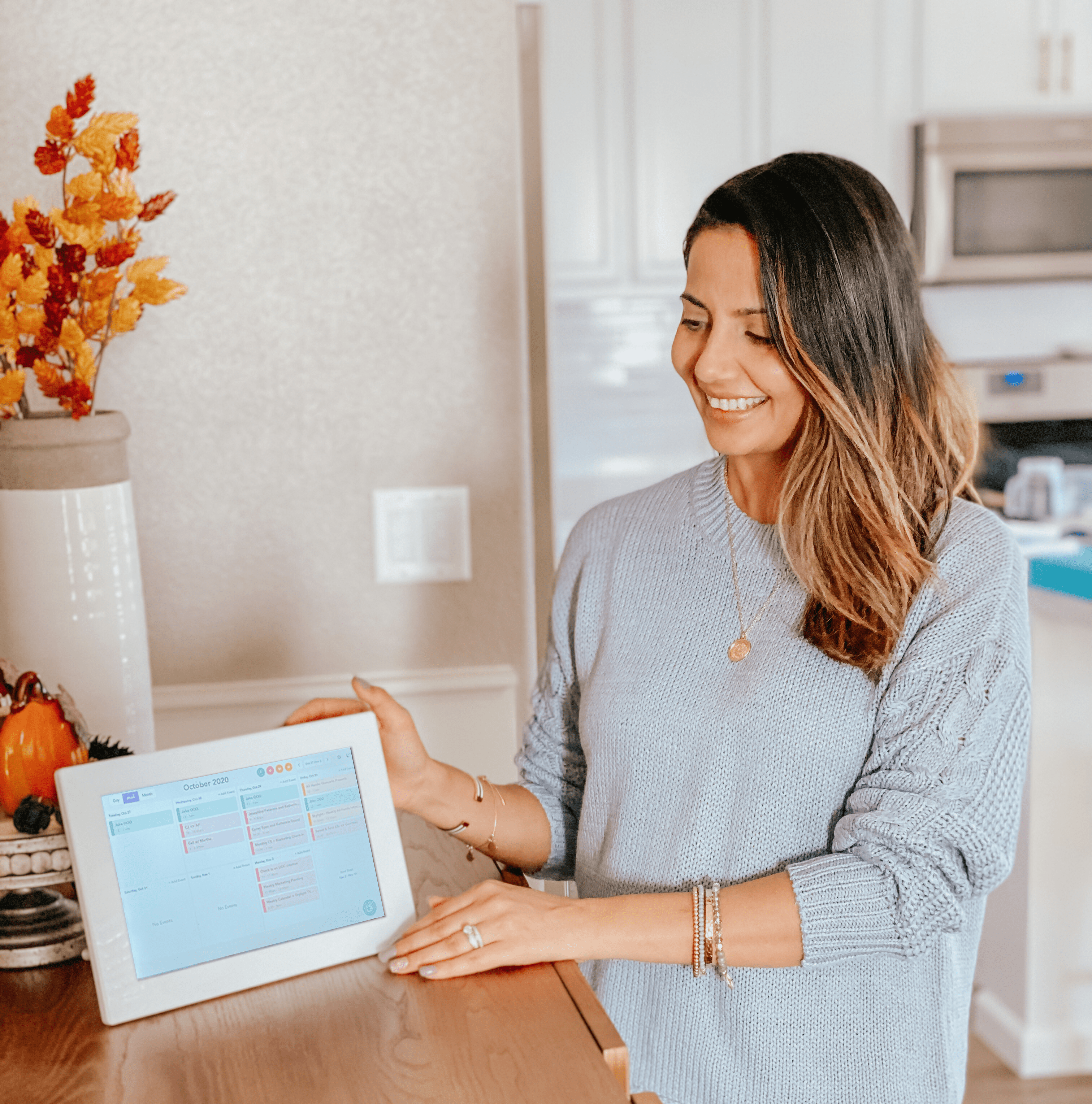 These days, I'm no longer wasting time rearranging the bulletin board over and over again. The Skylight Cal does it for me. And here's the real kicker: my family actually checks it. From seeing their favorite photos to checking what they've got to do today, it really is a device for the whole family. For the first time in a long time, I feel like my whole family is finally on the same page.
So, do yourself a favor: skip the bulletin board, check out Skylight Calendar at the link below, and get ready to make your life a little bit easier.