Blog
Make This Valentine's Day the One They'll Never Forget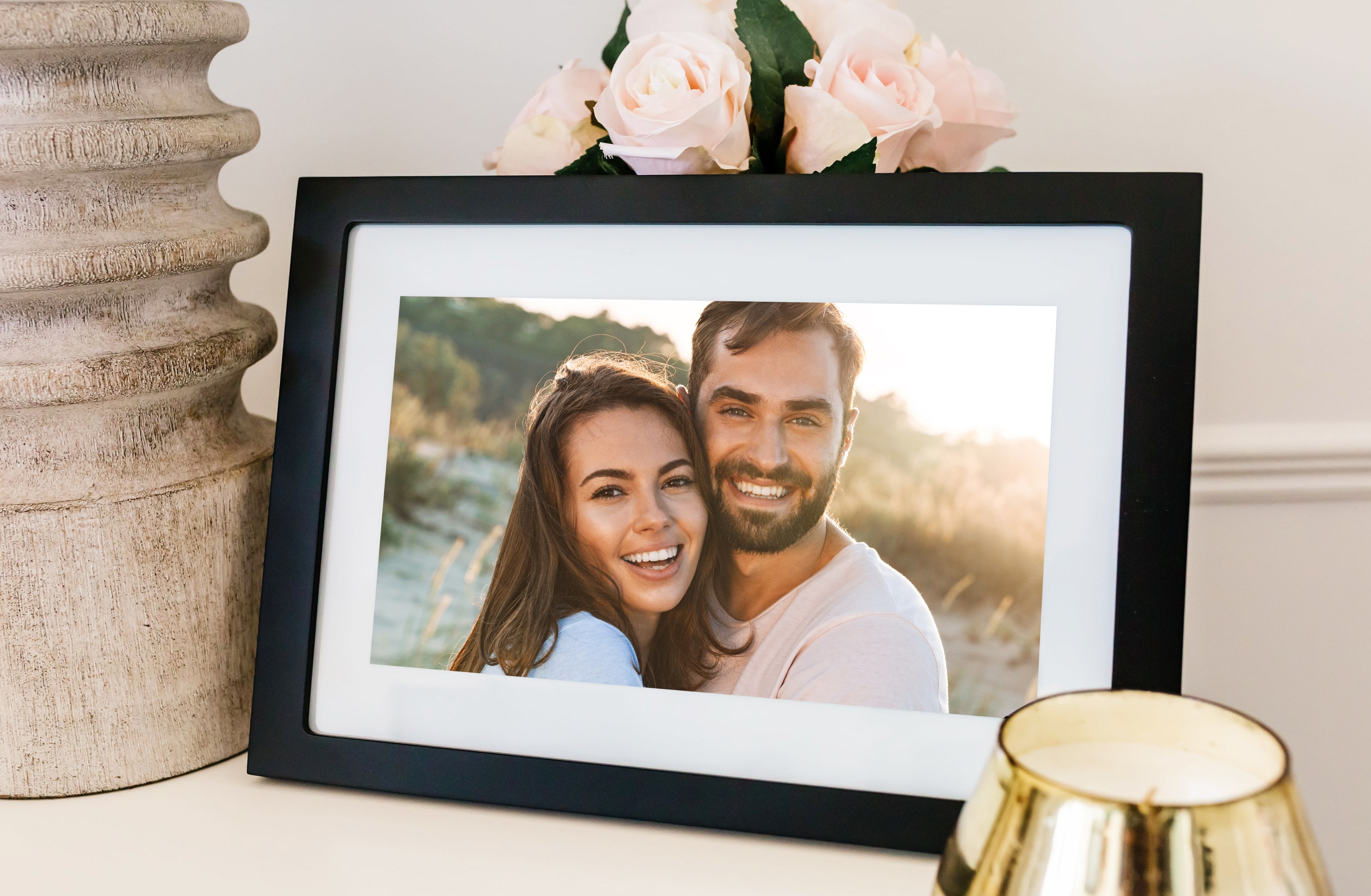 This Valentine's Day, give your loved one the gift that keeps on giving. Why settle for flowers and chocolates when you can give your special someone a perfect present that doesn't come with an expiration date?
I'm talking about Skylight.
Whether you're in a long-distance relationship, looking for a new way to stay connected, or simply seeking the ideal gift to put a smile on your partner's face every day, you can't go wrong with Skylight Frame. Each memory you share is automatically uploaded to a sleek and easy-to-use digital frame that the two of you can cherish forever.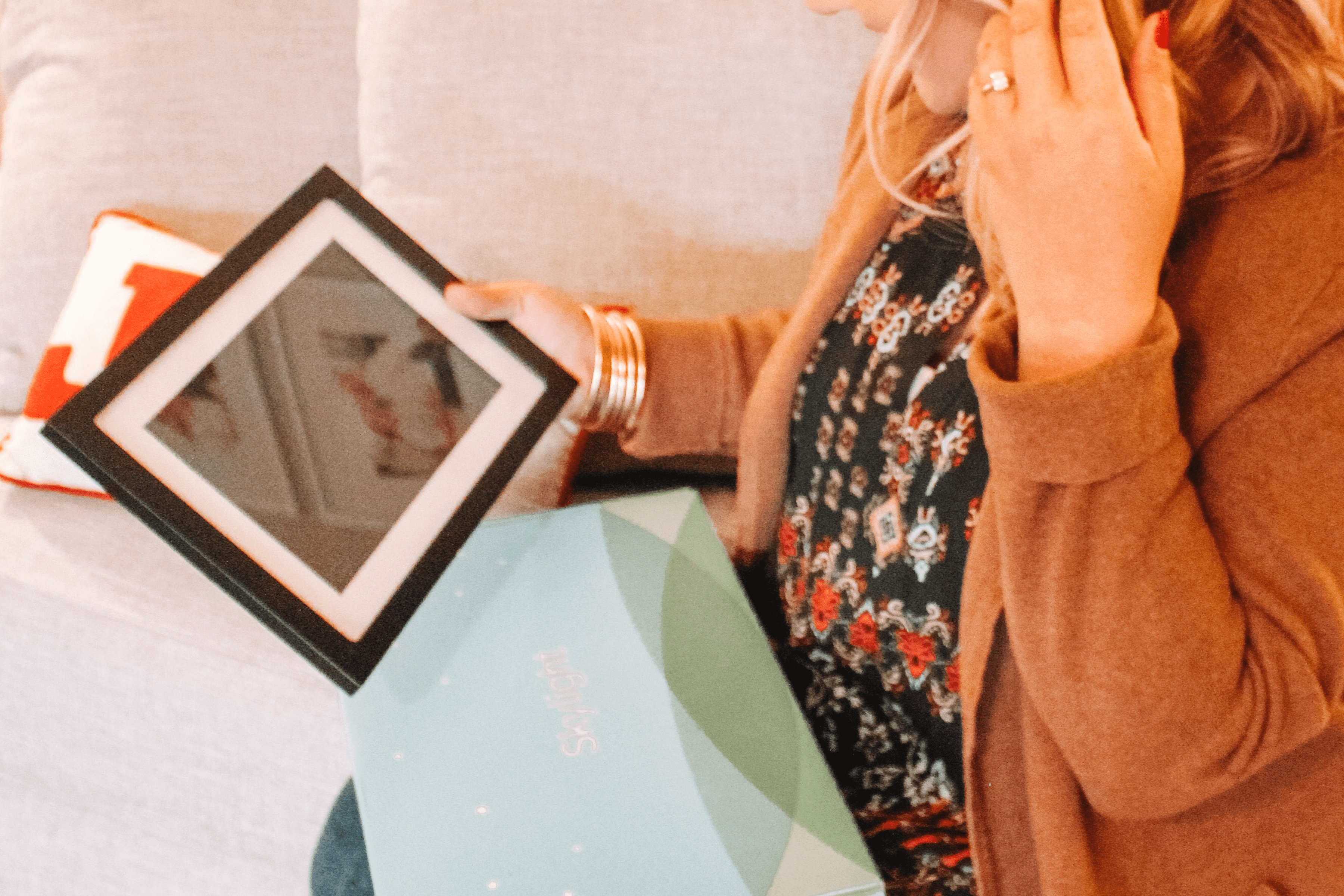 "My husband and I were living across the country from each other for a few months before we got married. He got me a Skylight as a gift for our anniversary and sent me photos every day with captions that he was thinking of me. Now we have all of those photos (and more) on display in our living room. I really can't think of a more perfect gift for couples in long-distance relationships! It displays all the phases of our relationship and is truly special to us."
If a picture is worth a thousand words, Skylight is worth a million… or more. All you have to do is email a photo to it—from anywhere—and they magically appear on the frame within seconds.
Don't let your most treasured moments sit on a phone or collect dust in a photobook—display them for all to see! Store your romantic memories in a special place that will always remind you of the one you love most.
This Valentine's Day, give your significant other the gift that keeps loved ones connected.