Blog
Make Back-To-School A Breeze This Year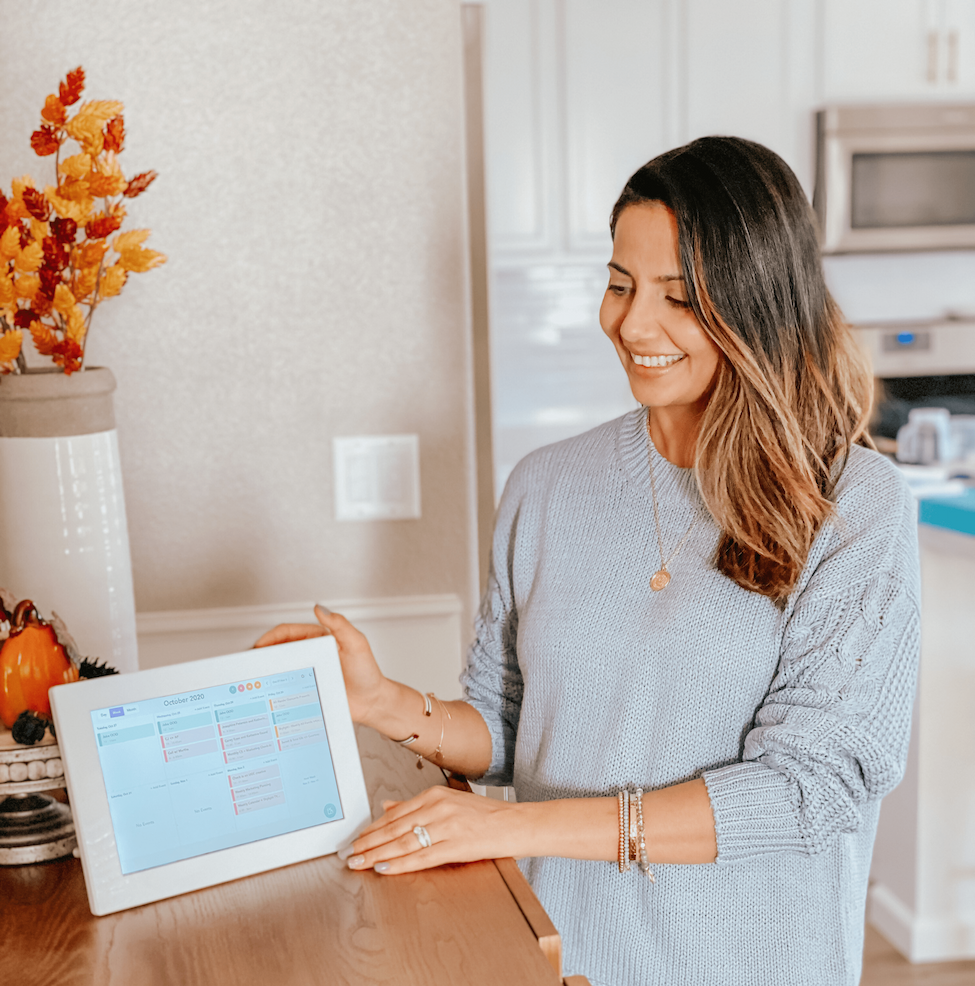 Back-to-school is already stressful enough, and between that and going back to the office this fall, I'm honestly feeling a little overwhelmed. I knew I needed something to help me manage my kids' schedule and my revamped work schedule, so I started to do some digging.
That's when I found Skylight Calendar.
Don't let the name fool — it's more than just a calendar. This device displays all of your family's events in one place. You just turn it on, connect to Wi-Fi, sync to your online calendar, and voilà! All of the events are right there on the display — and you can even color code by person. From after-school practice to work events, it's all easily viewable for the whole family on the Skylight Calendar. Now, whenever my kids need to know their schedule, they just check the Skylight Cal in the kitchen.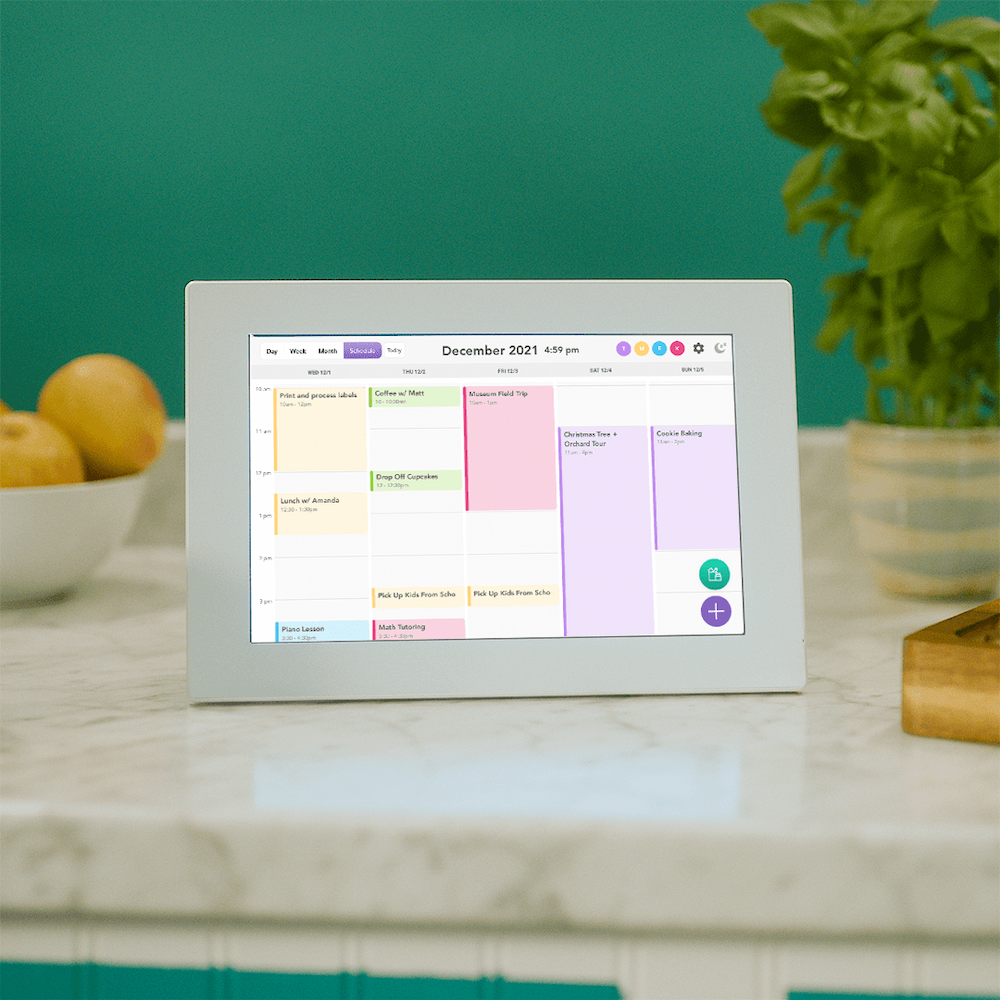 But that's not all. Here's the real kicker: Skylight Calendar also has a mobile app that lets you plan things on the go. Through the app, you can manage your events, edit your grocery list, and even make a to-do list. I had all of my family download the app, and now we're all on the same page. I don't wanna say it's changed my life… but it really has taken a huge burden off my shoulders.
I can't recommend this gadget enough. It's truly made my life so much easier, and it's helping me out in ways I couldn't have even imagined! With this by my side, I feel ready to tackle back-to-school. So, do yourself a favor and check out Skylight Calendar at the link below. You won't regret it!