Blog
How To Stay Organized with Skylight Calendar in 3 Easy Steps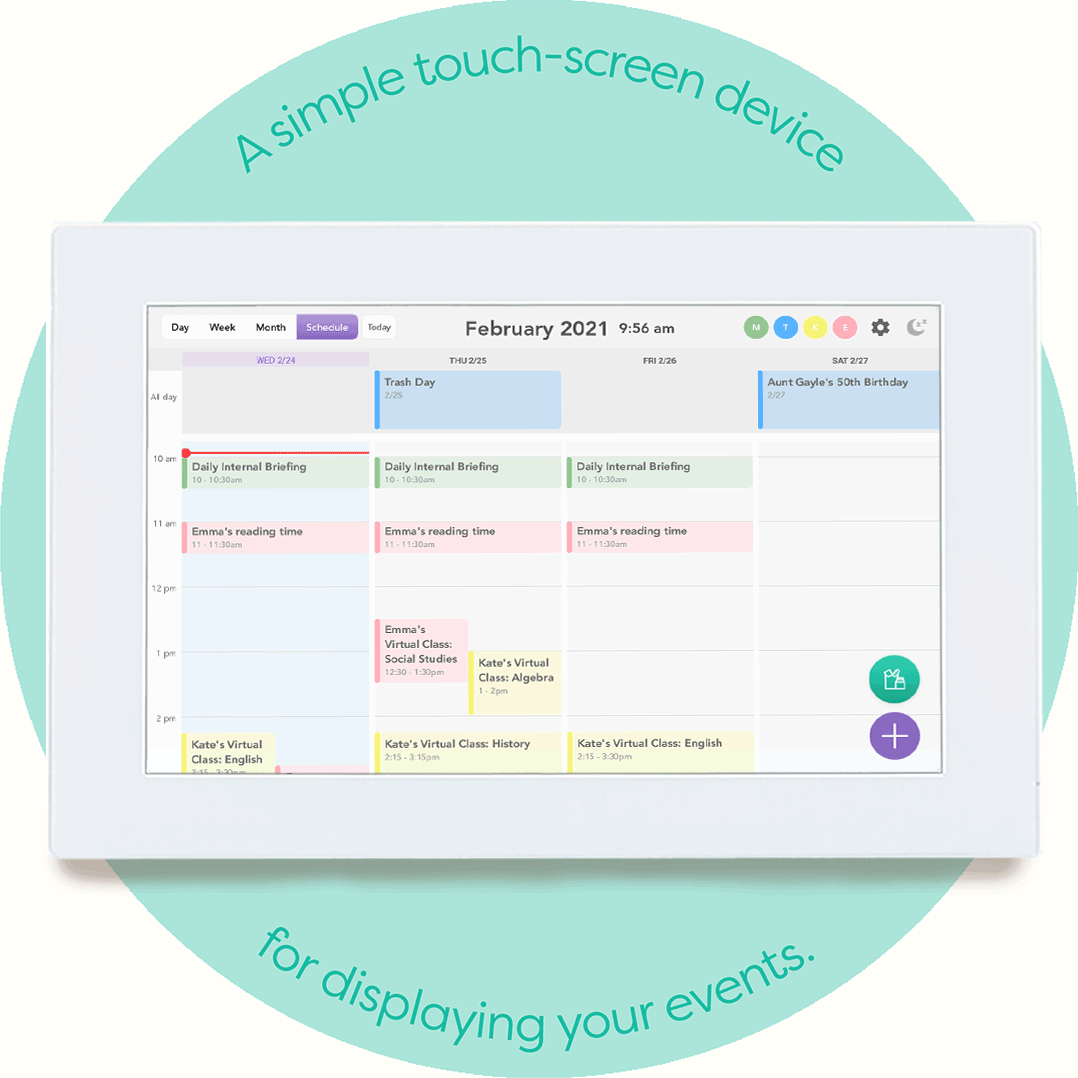 This handy device syncs all of your family's events in one simple, touch-screen display. No more writing, rewriting and rearranging the family wall calendar. Skylight Calendar does it all for you.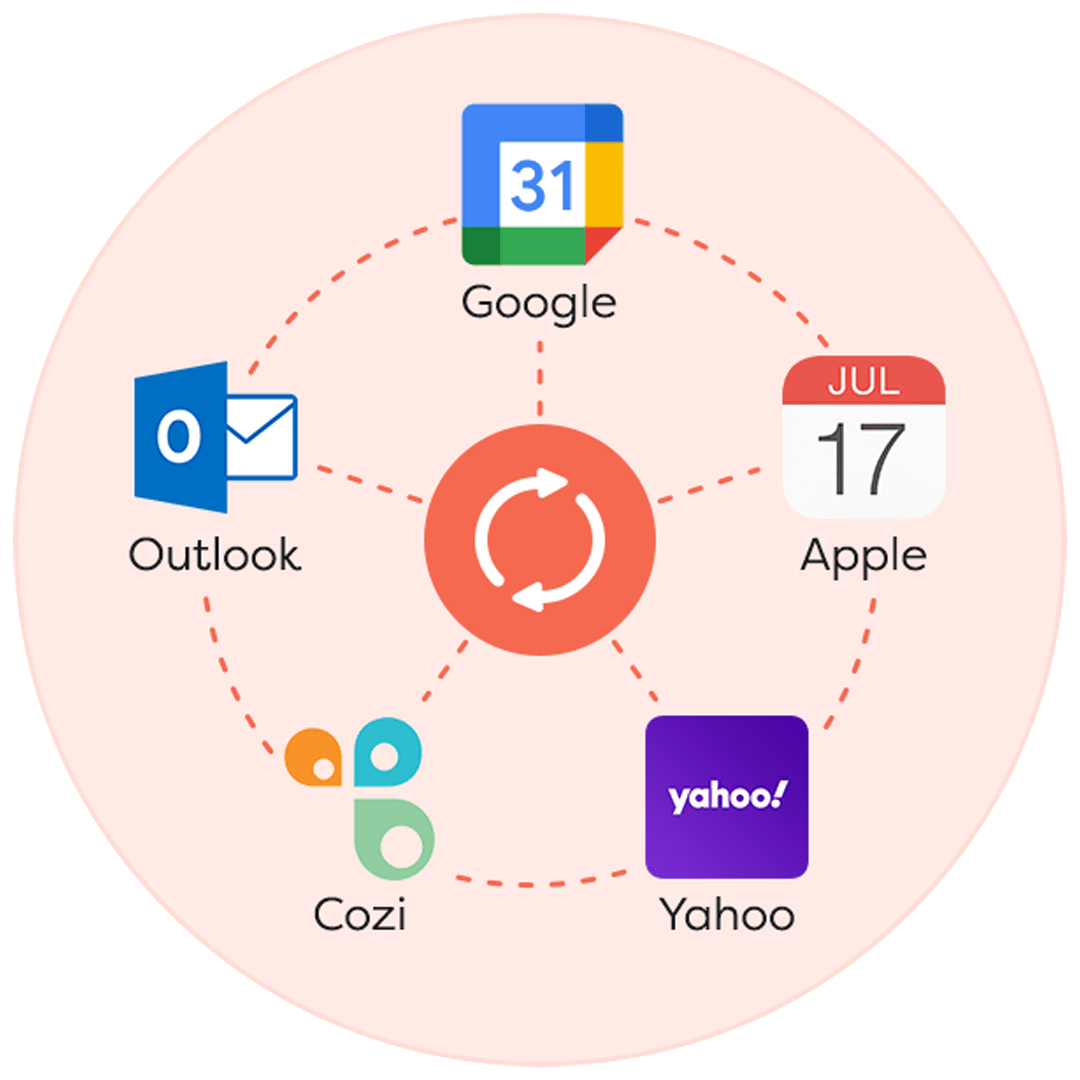 Step One:
Sync all of the calendars you want to display.
Step Two:
Display your events by day, week, or month.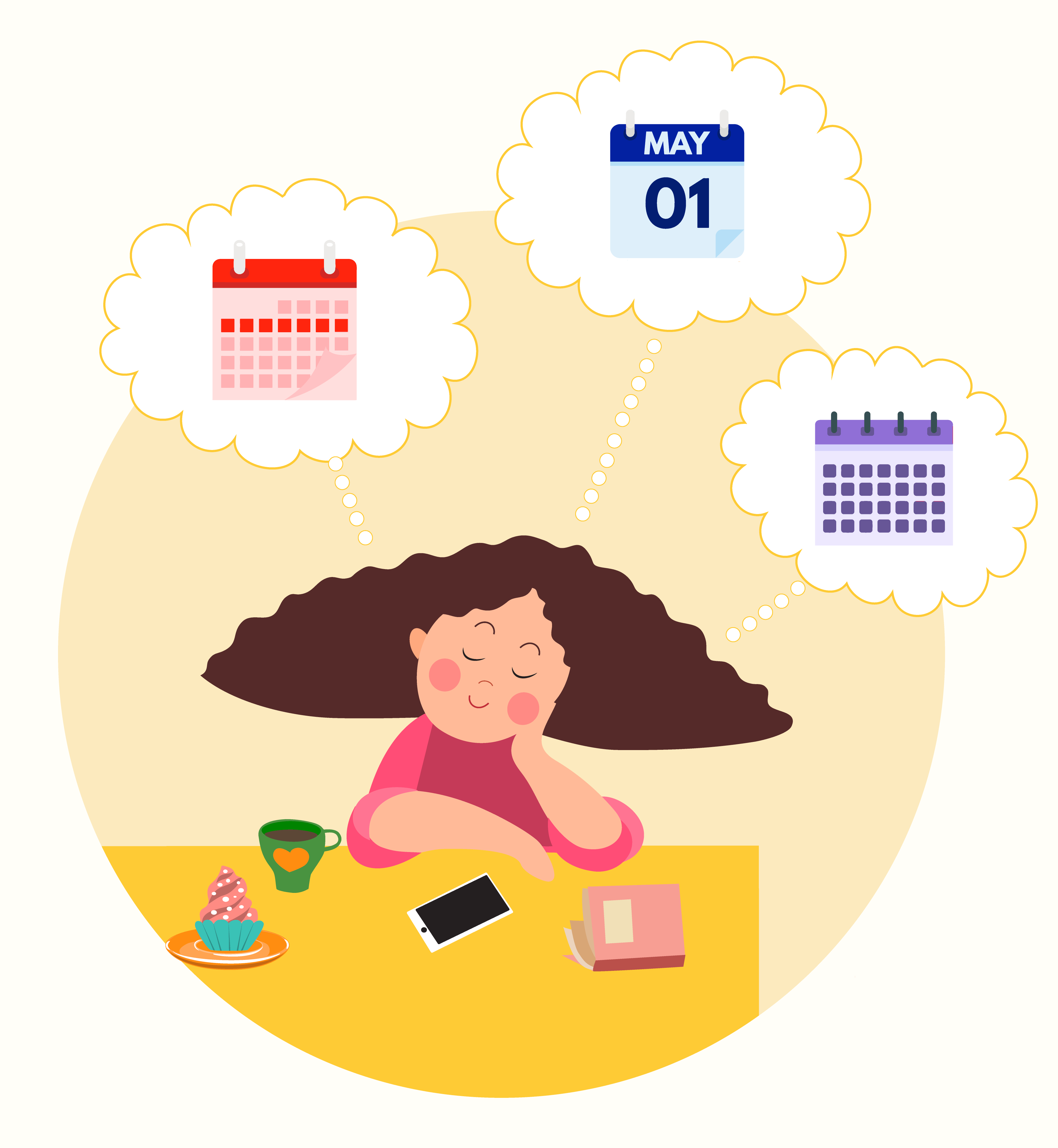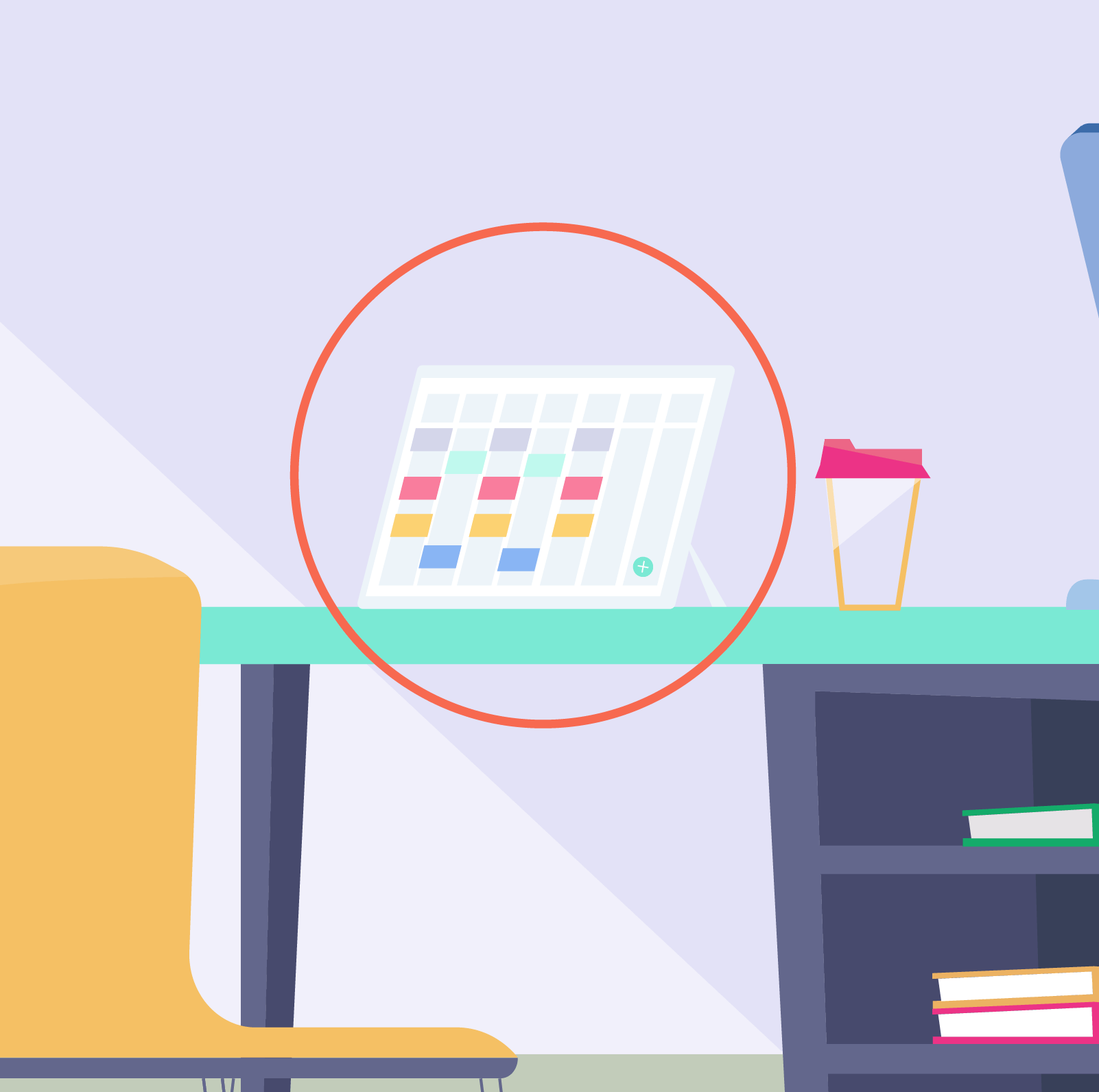 Step Three:
Put it in a spot for everyone to see.