Blog
5 reasons parents are choosing Skylight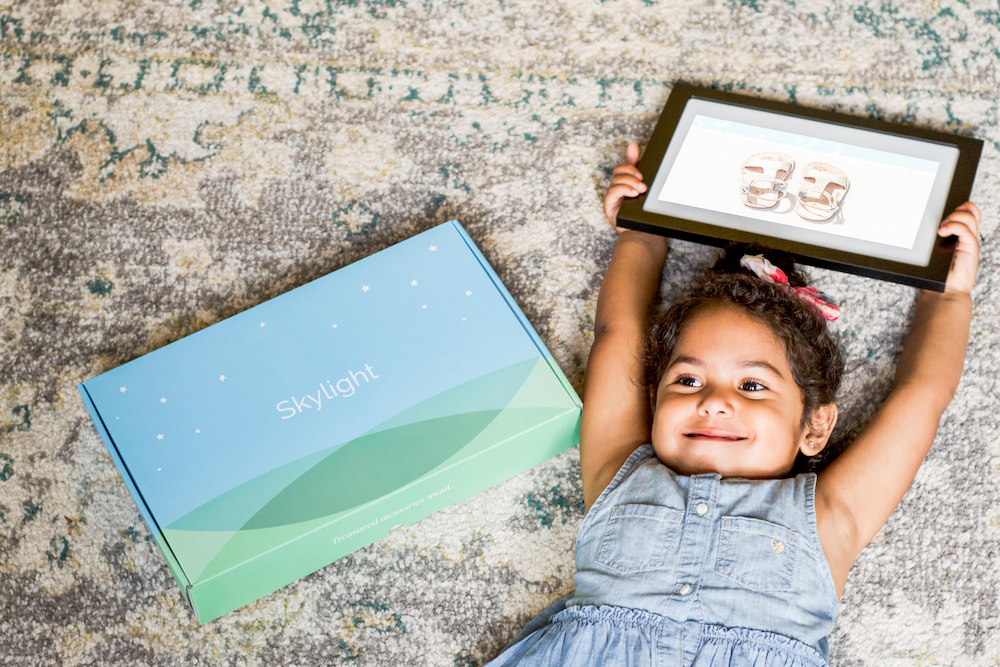 1. It's the perfect gift for the least tech-savvy family members.
Anyone can set it up. And we mean anyone, even Grandma. We've built something that works in just three easy steps:
Connect Skylight to a power source.

Tap the touchscreen to connect to Wi-Fi.

Send photos to your unique Skylight email and watch them arrive in just seconds.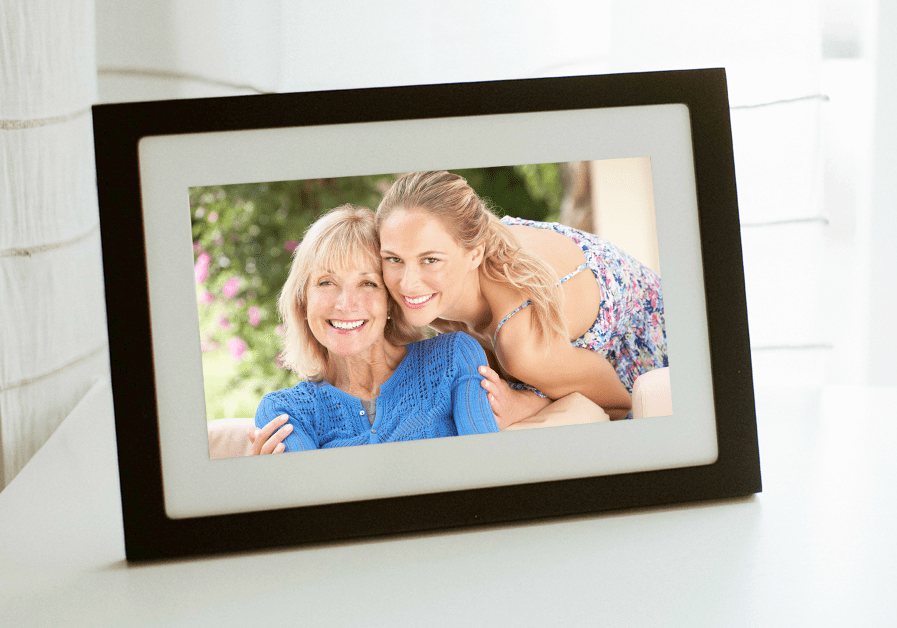 2. It keeps the family connected.

With just a quick email, loved ones can see new photos of the kids. No need for social media. Skylight is the perfect way to keep family, especially those who may live far away, in the loop.
3. Over 250,000 families are loving it.
Skylight has been featured on the Wall Street Journal, The Today Show, CNN, Buzzfeed, and more!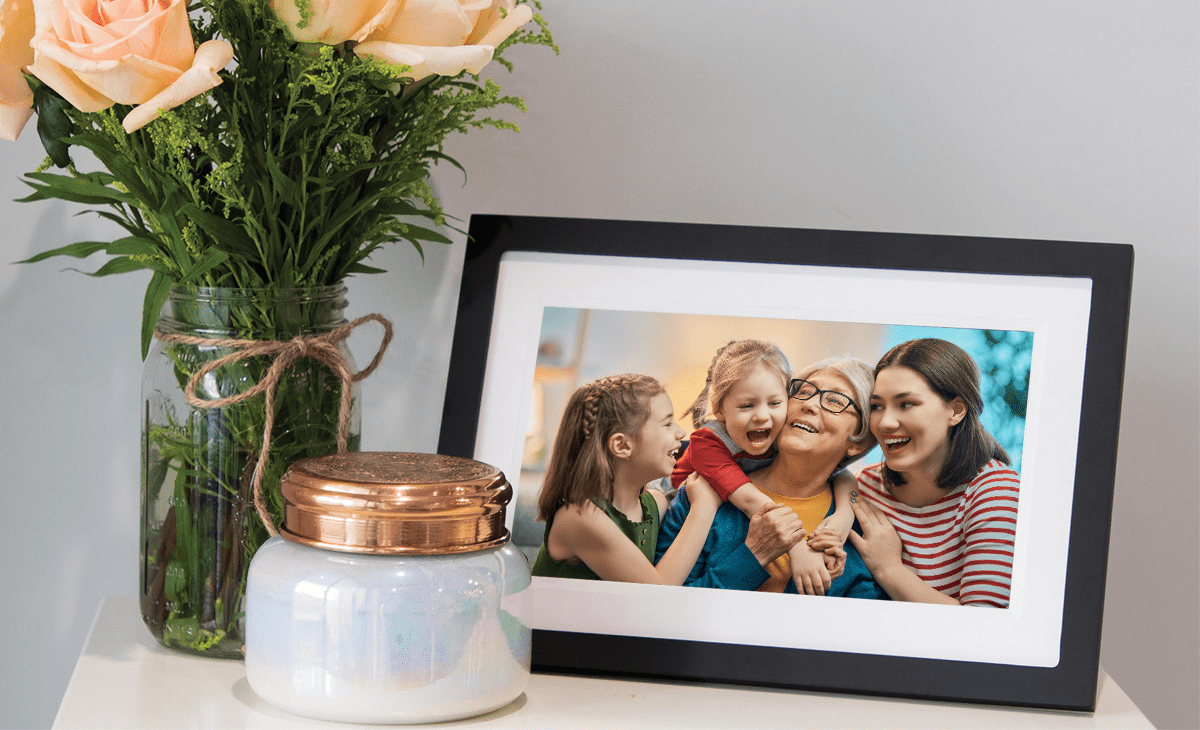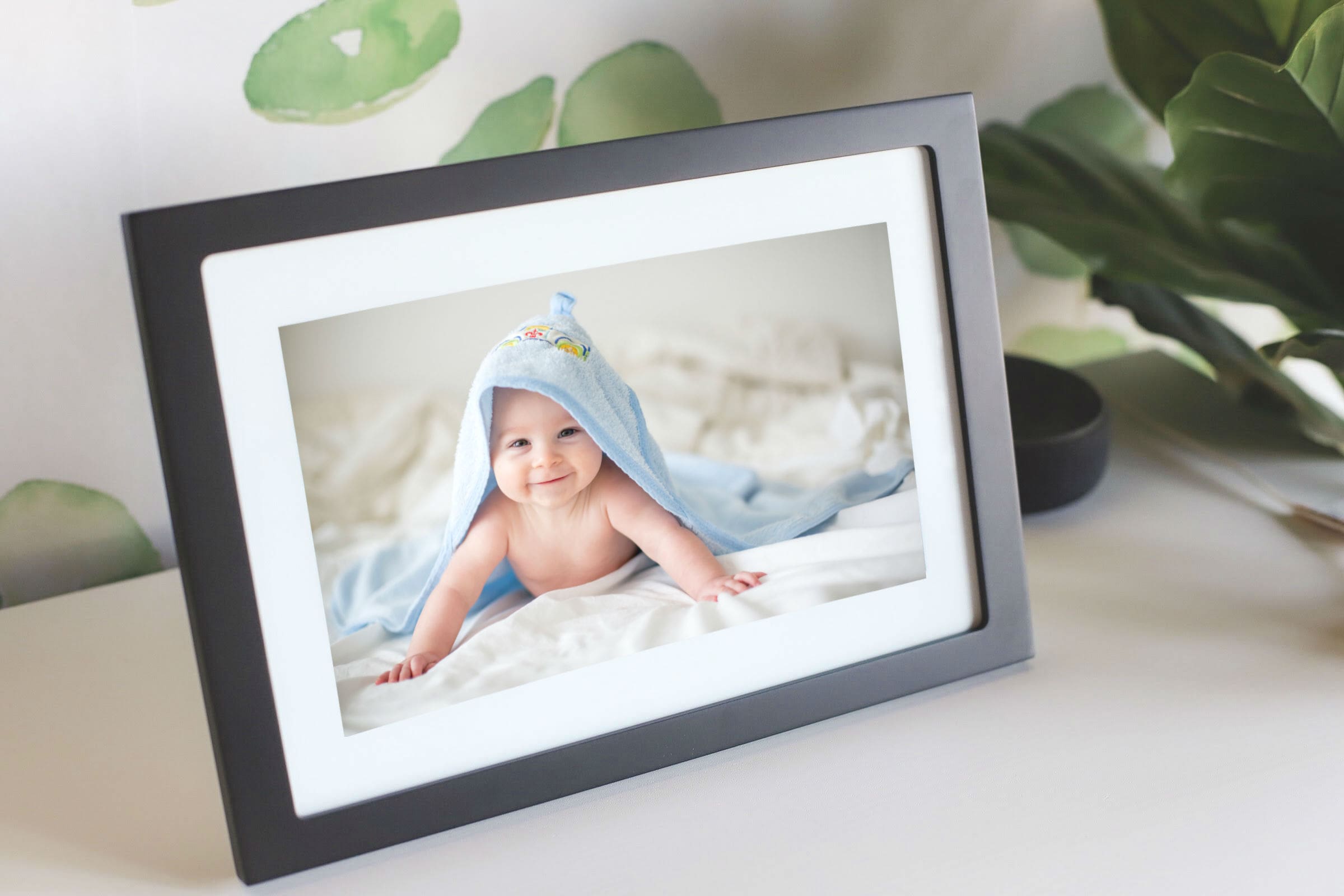 4. You can customize it.
You can change the brightness of your device, the orientation of your photos, and the speed of your slideshow easily from the Skylight Frame device settings. With Skylight Plus, you can send videos to your frame, add captions to photos, and manage them on the Skylight mobile app and Cloud Portal.
5. Skylight has a 100% money-back guarantee.

Skylight comes with a 100% money-back guarantee. That's how confident we are that you and your loved ones are going to love it.